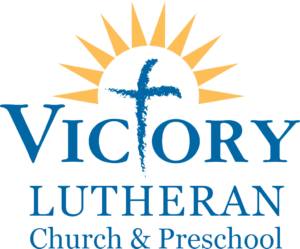 Are you interested in Becoming a Member of Victory Lutheran Church?
Church membership is important. It connects you closely to a family of believers and shows your commitment to your Savior.
To become a member at Victory, make time to complete the six week Bible Information Class with pastor. This short class is an opportunity for you to get to know the pastor, and a time for the pastor to get to know you. You can take the six week class on Saturday mornings from 10:00am-12:00pm.
Also, please take a few minutes to complete the following online forms:
* Get Connected form.
This information will help us get to know you and how you would like to be involved.