Welcome to Victory Lutheran Church
Please Join us on Sunday Mornings at 8am or 10:30am for Worship and 9:15 am for Bible Study. Victory is a Traditional WELS Lutheran church which uses a liturgy with a blend of familiar Christian Hymns and contemporary Christian music. Worship with us and enjoy a warm friendly welcome.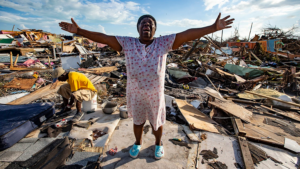 You saw the damage that Hurricane Dorian did to the Bahamas, especially to the Great Abaco Island area. We understand that many were killed, thousands are missing, and many have lost everything—their homes, family members, and their jobs.
Victory Lutheran Church is gathering funds which will be sent through our national Lutheran Christian Aid and Relief committee to help where it is most needed.
If you would like to help the people of the Bahamas together with us, you may do so today through an earmarked offering at any of our worship services. Or you can buy a Raffle ticket for a chance to win a Apple 4k TV. All proceeds from the Raffle will go to the Bahamas.
Buy a Bahamas Relief Raffle Ticket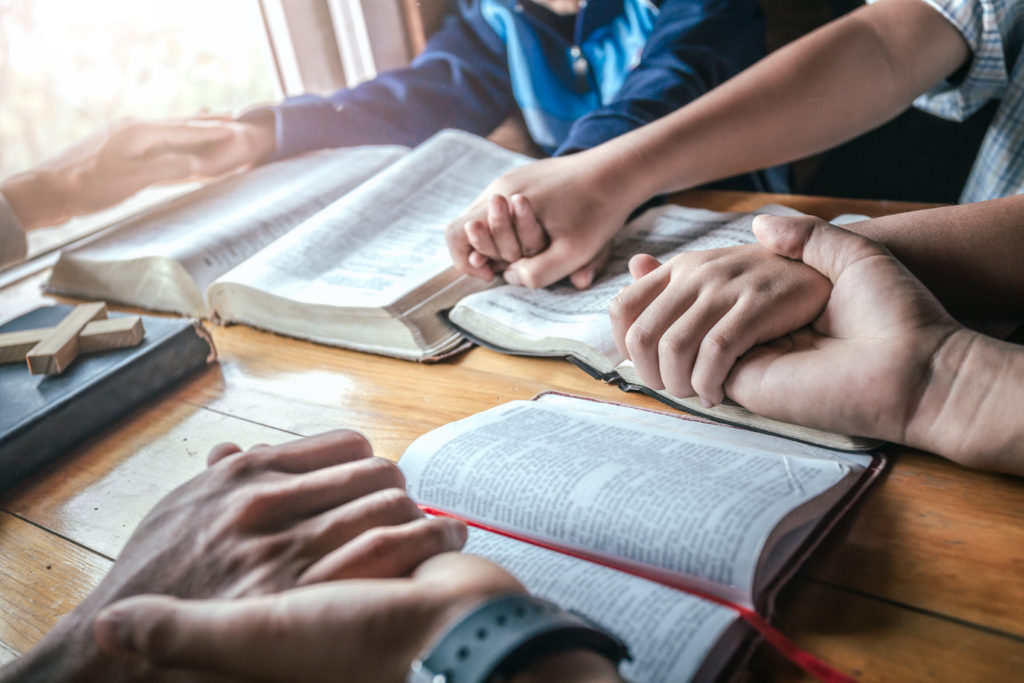 Connect with us on Social Platforms Stay in tuned with our latest Facebook post. Email the office if you have any needs at all.