Welcome to Victory Lutheran Church
Currently, during the Coronavirus pandemic, we have suspended public worship services. Instead, we've gone to a livestream worship format, every Sunday morning at 10:30am. You can find that livestream on Facebook, by clicking the "Victory's Facebook" link at the bottom of the screen, or by watching the livestream screen below. The worship folder for the service can be found below! Victory is a Traditional WELS Lutheran church which uses a liturgy with a blend of familiar Christian Hymns and contemporary Christian music. Worship with us and enjoy a warm friendly welcome.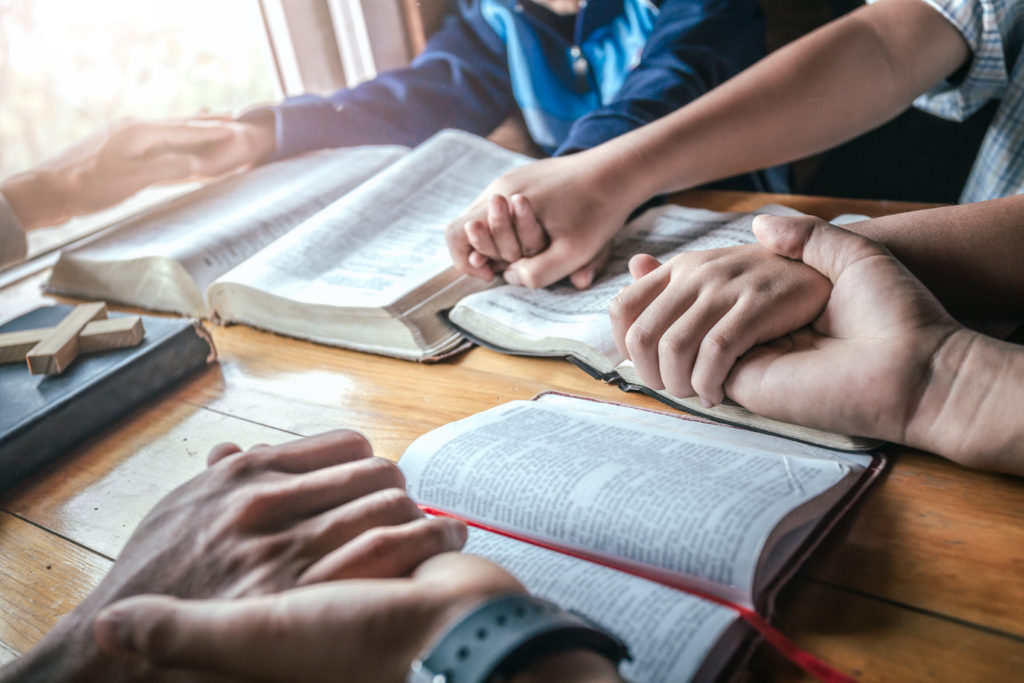 Connect with us on Social Platforms Stay in tuned with our latest Facebook post. Email the office if you have any needs at all.