SUNDAY MORNING BIBLE STUDY
SUNDAY MORNING BIBLE STUDY (9:15am)
Joining Jesus On His Mission:
How to Be an Everyday Missionary
Joining Jesus on His Mission will alter the way you see your life as a follower of Jesus and take you beyond living your life for Jesus to living life with Jesus. Simple, powerful, and applicable insights show you how to be on mission and recognize where Jesus is already at work in your neighborhoods, workplaces, and schools. You will feel both relief and hope. You may even hear yourself say, "I can do this!" as you start responding to everyday opportunities he is placing in your path!
THURSDAY MORNING BIBLE STUDY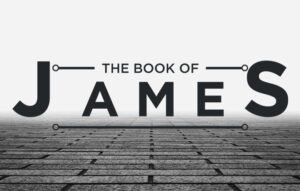 In person at church, or online via Zoom,

every Thursday at 10am!
To join on Zoom, click the link at the top of this webpage.