SUNDAY MORNING BIBLE STUDY
SUNDAY MORNING BIBLE STUDY (9:15am-10:15am)
The Anti-Fragile Christian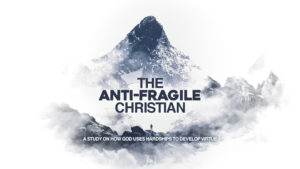 What's the opposite of fragile? Not simply something that doesn't fall apart under pressure, but something that gets better under pressure. That's anti-fragile: when hardships and stress make something stronger and more resilient. "The Anti-Fragile Christian: A Study on How God Uses Hardships to Develop Virtue" is a bible study that focuses on how God promises to use the hardships of this world to actually fashion and shape his Christians, to actually build our character. God didn't invent evil, but he uses it for our good. To aid us in this, we'll present a Confessional Lutheran assessment of the classical seven virtues, examine where they fit within Scripture and how God uses pain and suffering in his work of growing us in virtue.
Lessons include:
Ethics under the Cross
The Law under the Cross
Justice under the Cross
Courage under the Cross
Self-control under the Cross
Wisdom under the Cross
Agapé Mercy under the Cross
Faith under the Cross
Hope under the Cross
THURSDAY MORNING BIBLE STUDY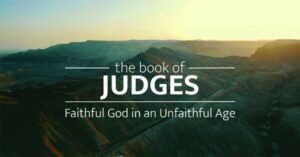 In person at church, or online via Zoom,

every Thursday at 10am!
To join on Zoom, click the link at the top of this webpage.