SUNDAY MORNING BIBLE STUDY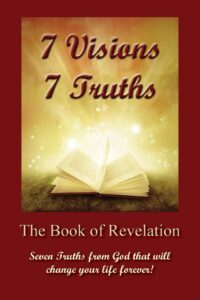 Click the video above for a sneak peek of this video Bible Study!
SUNDAY MORNING ADULT BIBLE STUDY (9:15am)
A Video Bible Study of the Book of Revelation
Now Everyone Can Understand The Book of Revelation!
7 Visions 7 Truths is a video Bible study that will change your life. Within the book of Revelation God has recorded seven visions, each containing a message about this world that you need to know. 7 Visions 7 Truths shows how the seven messages combine to explain what is happening in this world every day and to reveal your purpose within God's master plan. 7 Visions 7 Truths is designed to open the book of Revelation to everyone. Whether you are a Bible expert or a Bible novice, 7 Visions 7 Truths will make it possible for you to read the book Revelation and to understand what God is revealing in this important book. The seven truths of Revelation will change your life forever.
Join us for this study opportunity on Sunday mornings at 9:15am, in person, or on Zoom!
THURSDAY MORNING BIBLE STUDY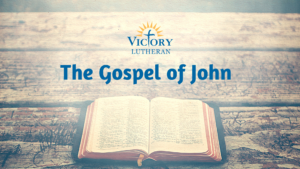 THURSDAY MORNING BIBLE STUDY
In person at church, or online via Zoom at 10am!
To join on Zoom, click the link at the top of this webpage.