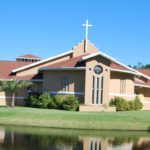 Welcome to Victory Lutheran Church
Please Join us on Sunday Mornings at 8am or 10:30am for Worship and 9:15 am for Bible Study. Victory is a Traditional WELS Lutheran church which uses a liturgy with a blend of familiar Christian Hymns and contemporary Christian music. Worship with us and enjoy a warm friendly welcome.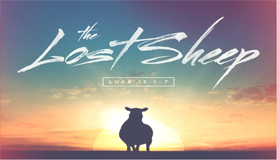 Upcoming Events at Victory
Dec. 11 @ 7pm Council Meeting
Dec 12 @ 7pm Sunday School Teachers Meeting
Dec. 13 @ 7pm Advent Service
Dec 14 @ 10am Bible Study (Revelation)
Dec 16 @ 11am Memorial Service for Dennis Byrd
Dec 17 @ 10:30am "The Signs of Christmas"
Dec 20 @ 11:45am VPK Christmas Program
Dec 24 @ 9:15 Sunday School Christmas Party
Dec 24 @ 7pm Candle Light Service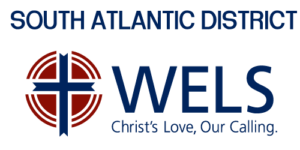 The 2018 Advent/Christmas Devotion Book is filled with a devotion, prayer, and short activity for each day of Advent, starting Dec 3rd, and running through Epiphany, January 6. Click on the link above to download and print the book.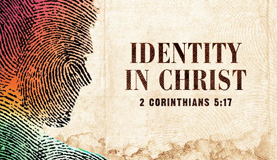 Connect with us on Social Platforms Stay in tuned with our latest Facebook post. Email the office if you have any needs at all.