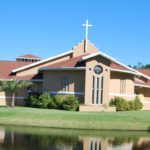 Welcome to Victory Lutheran Church
Please Join us on Sunday Mornings at 8am or 10:30am for Worship and 9:15 am for Bible Study. Victory is a Traditional WELS Lutheran church which uses a liturgy with a blend of familiar Christian Hymns and contemporary Christian music. Worship with us and enjoy a warm friendly welcome.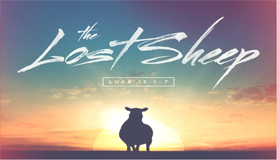 Upcoming Events at Victory
April 8 – 9:15am VPK Director Call Mtg
11:45am Outreach Meeting
April 9 – 7pm Council Meeting
April 10 – 10am Bible Study
April 17 – 7pm VBS Planning Meeting
April 19 – 10am Bible Study
April 22 – 9:15am Quarterly Voters Mtg
April 26 – 10am Bible Study
April 28 – 10am Butterfly Fest/Farewell
Lunch for Darlene Hutto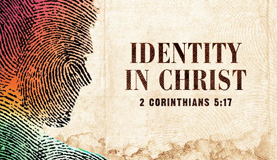 Connect with us on Social Platforms Stay in tuned with our latest Facebook post. Email the office if you have any needs at all.