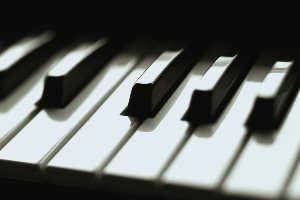 Choir
The adult choir sings in worship about
once a month. Men and women of all ages are invited. Come sing with us! Please contact Brian Neely for more information.
Hand Bell's
Hand Bell's rehearse on Thursday evenings at 6:30pm and they perform in worship about once a month. No experience is needed. Come learn how to play!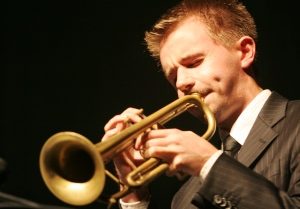 Instrumentalist
Victory includes instrumentalists in our services as often as possible. Services have featured the saxophone, guitar, piano, viola, trumpet and other instruments. Musicians have many opportunities to use their talent at Victory.