2017 Victory Fall Festival
Saturday, October 21, 2017
Look for the 21′ foot tall dancing man at:
Come Join the Fun and fellowship!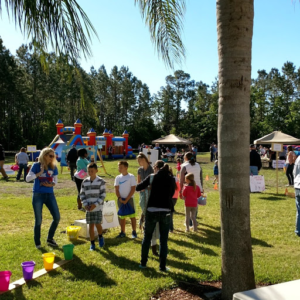 Around 500-700 kids and their families will gather at Victory for a pre Hallowe'en and pre-Thanksgiving festival at our 2017 Fall Festival.
There will be fun for all ages. We will have:
Games such as: Pumpkin Roll Race
Plus Live Interviews, Free tablet computer drawing and thousand prizes!!!
Let have 1000 kids and families at the church this year!!!
See you October 21, 2017 and bring a friend or your entire family for an awesome day of fun!!