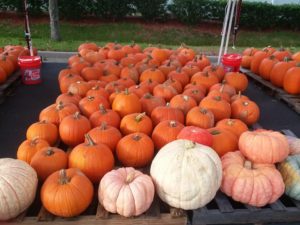 We Need Volunteers Every Day to Sell The Pumpkins
25% Goes To Our Youth Fund For Summer Camps.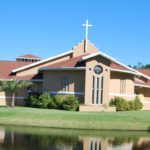 Sunday Service 8am & 10:30am
Victory is a traditional WELS Lutheran church which uses a liturgy with a blend of familiar Christian hymns and contemporary Christian music. Worship with us and enjoy a warm friendly welcome.
Oct 5 – Bible Study 10am
First Thursday Fellowship 11:30am
Oct 7 – Pumpkins Arrive
Oct 8 – Worship 8am
Bible Study 9:15-1015
Worship 10:30am
Victory Softball @4pm Drew Park